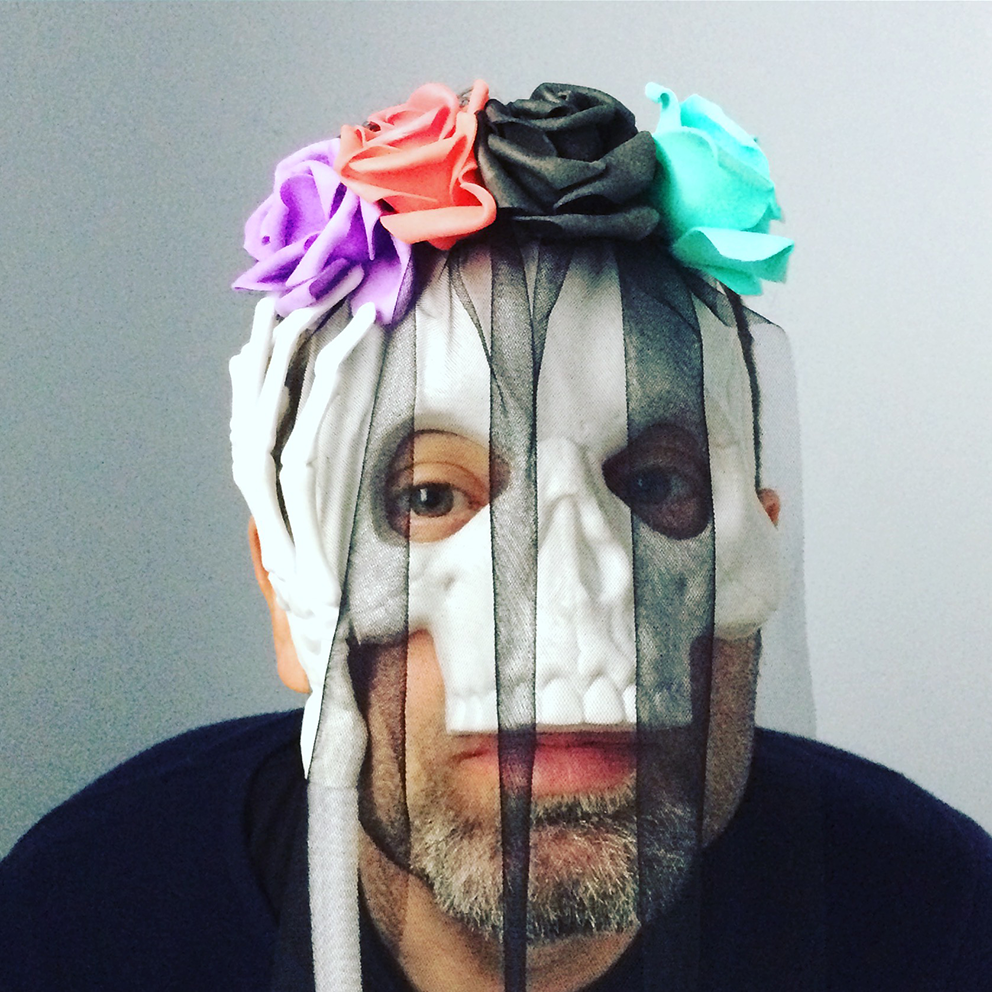 Hello friends, my name is Dario Quatrini and I'm an art director and graphic designer based in Torino, Italy.
This website contains the things that I do when I'm not working at Angelini Design. 
If you are interested in buying an artwork or just to say hello, please contact me.
Thank you! Have a nice day!